Devi's short fiction has been published in Rosebud Magazine, Art Times, and McSweeney's Internet Tendency. She was a finalist in the Glimmer Train Emerging Writers Contest and scholarship recipient for the Martha's Vineyard Institute of Creative Writing. Her first novel, The Art of Suicide, adapted from her award-winning screenplay, was selected as one of ten in GrubStreet's 2021-22 Novel Incubator and is currently in the final stages of revision.
Much like her films, her fiction explores what it means to be human via a darkly comedic, feminist, and sometimes speculative lens. Additional niches include YA and queer storylines.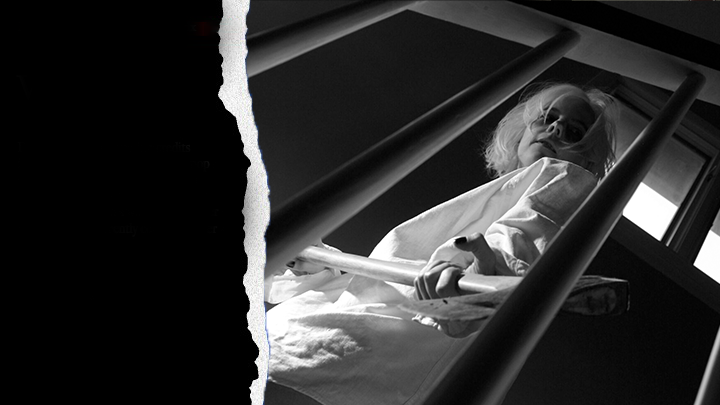 "If there's a book that you want to read, but it hasn't been written yet, then you must write it."
~ Toni Morrison